ASM Market Research and Analysis Centre Ltd., (ASM, coordinator), Poland, is an SME, private R&D center specialized in market research, business analysis and socio-economic studies (impact analysis, evaluation studies, analysis of different stakeholders' needs, motivations, behavioural patterns, attitudes), dissemination and communication strategies. In the area of market and business analysis ASM works on business plans, business models and market strategies planning using different market analysis methods: desk research, questionnaire interviews, in-depth interviews and on this basis define market shares, market potential, forecasts, etc., linking R&D with industries. ASM has extensive experience (19 years', 50 projects), as a partner and coordinator, in EU projects including four AAL projects. Expert in end-user behaviour analysis and neuromarketing studies in product or service testing phases especially with elderly people including recruitment process and fieldwork execution specifications.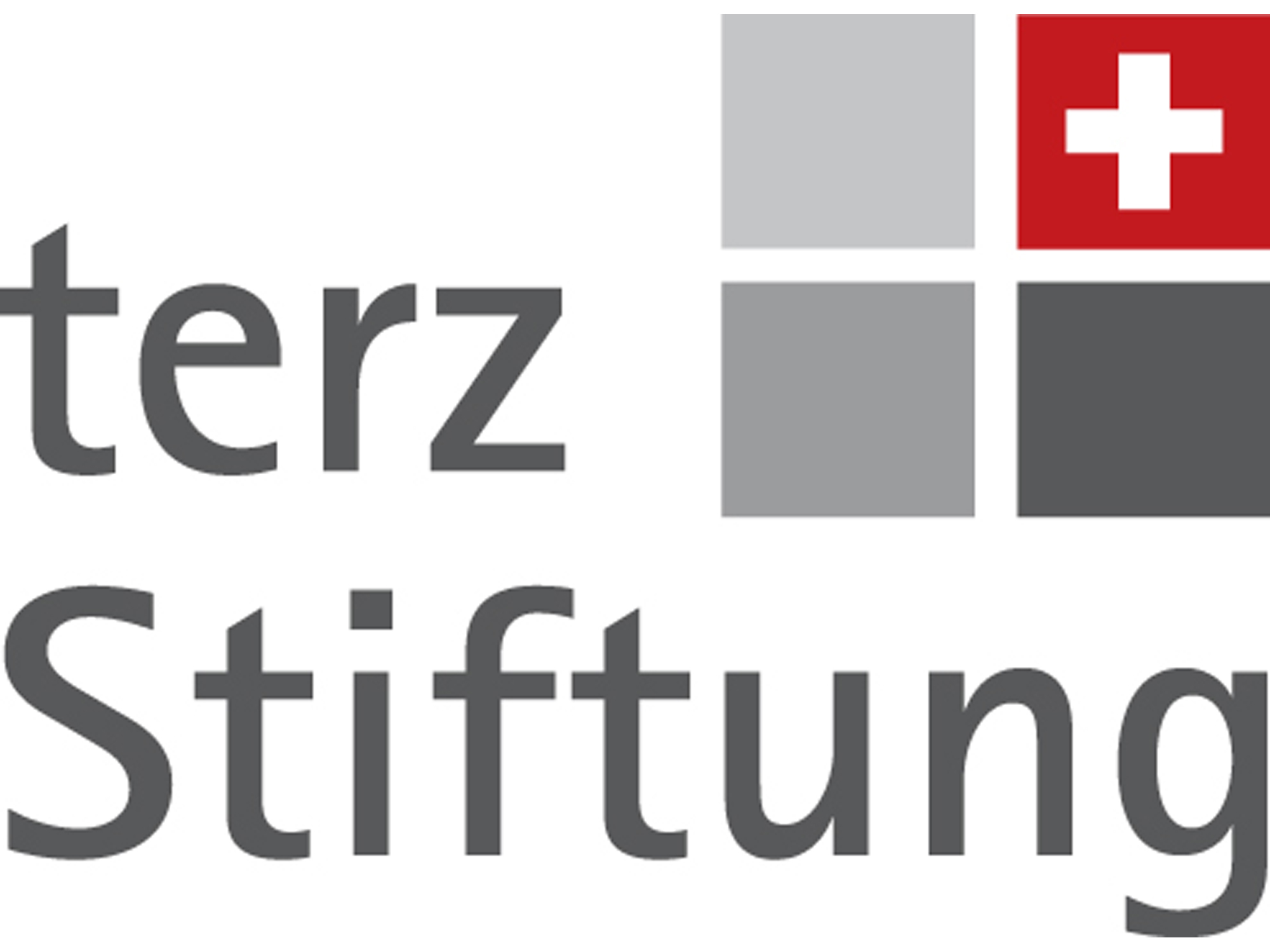 terzStiftung is a Swiss non-profit foundation that works in two main areas: as interest representation and Silver Economy service provider, focusing on research and stakeholder-dialogues to support the generation-friendly shaping of politics, media, markets and infrastructures. More than 330 seniors are currently enrolled with TERZ to voluntarily engage in the testing of products, facilities, infrastructure and services in their role as mature end-users and critical, informed customers. TERZ has a record of 21 AAL-projects as an end-user organization, focusing on requirement analyses from the perspective of active ageing older adults, validation of conceptual designs and use cases and co-creation of technology to ensure the consideration of aspects like usability, accessibility, technology acceptance and market fit.
Neos – the Network of Enterprising Seniors is a Flemish association that brings together active seniors (men and women) after their retirement to live the time of their lives. There are 220 local clubs, spread throughout Flanders, and 33.444 members. Culture, lectures, sports, travel, company visits and day trips are on the program. Neos = go out together, enjoy, educational, healthy and fun. Neos represents the interests of seniors at local, federal and European level. Neos supported earlier funded projects like CARA I and II.
University of Geneva participates in the project with the TaM lab (http://tam.unige.ch). Created in January 2012, TaM is currently participating in different national and international R&D projects, all linked to indoor positioning, processing of data coming from sensors and machine learning. Its team is composed of PhD candidates, scientists and developers. TaM has the know-how to cover the complete lifecycle of a R&D project, from its initial idea to a fully operational prototype. By using agile development methods, it combines the advantages of fast prototyping, early involvement of users, and high-quality products.
OPTECS is a software development company active in developing web, mobile and enterprise applications. OPTECS has developed various applications for international companies and organizations with up to 5000 active users and delivers maintenance and support services 24/7 through the year to make sure the applications are running seamlessly. OPTECS has also developed its own product, SMCS, which is a smart controlling system based on fuzzy logic and genetic algorithms. The product has been accepted and supported by the European Institute of Technology as an innovative product which can enhance sustainability in various industries, mainly in mining, cement and chemical industries.
DOCMATIC  is a Polish SME with expertise in the field of creating systems and designing solutions using AI and data science methods as well as in mobile application development for elderly people. The company's goal is to take up technological challenges aimed at improving the efficiency of diagnostic and implement technological revolution facilities in medical processes. RFC has developed mobile applications aimed at e.g. monitoring progress of dementia patients, collecting data for senior citizens regarding brain health and medical status, monitoring the level of pain to help doctors adjust drug doses. RFC works closely with a medical university in Krakow in ACESO (AAL) project. In 2020 RFC won the ABSL tech lab – the most famous start-up challenge in Poland. This year RFC is nominated for the REGIOSTARS Awards 2021 by Marshal's Office of the Lesser Poland Voivodeship. Prof Paweł Wołoszyn M.D., principal software engineer, his specific experience includes development of machine learning models for applications suite for documents analysis, mobile phones, IoT devices. As a medical doctor he is an expert in the field of developing AI solutions for the IT and Healthcare market.
Yumytech is an IT services startup created in 2018 by Joël Lucas and Antoine Veyrat. Its first breakthrough solution launched on the Swiss market is Yumy, a food delivery platform dedicated to companies allowing people to order from several restaurants in a single order and promoting the possibility of eating together. This project benefited from an innovation subsidy from Innosuisse. After having developed advanced skills in mobile development and AI (machine learning), they now realise solutions for external customers. Their expertise and the diversity of its team pushes them to regularly respond to European (AAL, Eurostars) and Swiss (Innosuisse) R&D projects. Yumytech is currently participating in the consortium implementing the AAL project WisdomOfAge (aal-2020-7-83-CP). By participating in the Create project, Yumytech wishes to collaborate in the development of innovative and marketable services that can quickly and effectively improve the well-being of seniors.